ARCHITECTURAL DESIGN REVIEW POLICY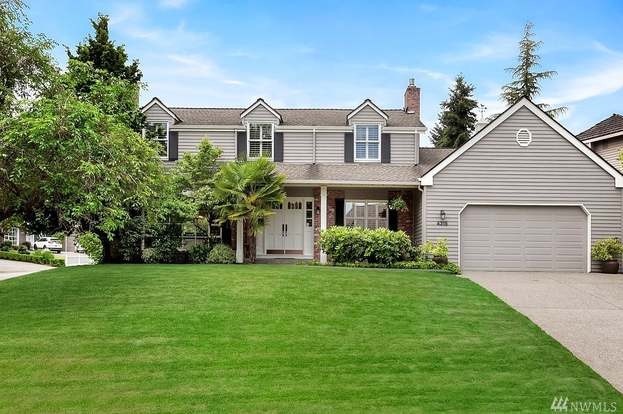 The purpose of architectural design review is to keep the South Cove community attractive for the enjoyment of residents and for the protection of property and property values. As stated in Article IV of the South Cove Covenants, the Architectural Review Committee (ARC) along with the HOA Board is authorized to establish rules, standards and procedures for the orderly development of the subdivision and requires homeowners to obtain written approval from the ARC for any buildings, additions, or other exterior improvements to their property. This is to ensure that the improvements comply with the provisions of the declaration and the ARC guidelines

The ARC reserves the authority to review, approve and deny applications for buildings, additions or exterior improvements which are not explicitly described by these guidelines, and to consider additional guidelines in the review process whether published or not. These guidelines may be amended by the ARC and HOA Board as it deems necessary or appropriate.

The following is a sample list of exterior modifications that requires ARC approval before construction can commence. ARC reserves the right to deny approval of applications that do not meet guidelines even at the homeowner's expense if contracts have been signed, deposits paid and/or purchases made prior to approval.  

Out of courtesy to your volunteer HOA Board and ARC, all requests require a minimum of 48 hours for approval.

Modifications include, but are not limited to:
Any exterior alteration and/or addition to a home

Exterior painting or new siding of the house, garage, or other exterior structures

Re-roofing (see our Roofing Policy)

New windows, front doors or garage doors

Fences, decks & porches

Sheds, jungle gyms and trampolines

Satellite dishes

Trellises & gazebos

Driveways & walkways

Screening for the storage of RV, trailer or boats

External AC condensers and Heat Pumps; these also require a City of Issaquah Mechanical Permit that includes set-back and noise limits
The Homeowner is responsibility to:
Submit an ARC Review Request Form to the South Cove ARC along with any drawings, photos or blueprints

Confirm property boundary lines, if applicable, with their abutting neighbors before commencing work

Confirm with the City of Issaquah that their project is in compliance with city municipal codes, regulations and ordinances - particularly the Building Code and the Land Use Code.
Permit Resources: